About
LOCATED IN WOLVERTON
Bienvenidos a Café olé, We are a family run restaurant, where we serve authentic Spanish food, where you can find a great variety of Tapas, Pintxos and main courses, with traditional recipes from "La abuela", but a very modern Nan. Our mission is to bring the authentic Spanish and Basque gastronomy to the heart of Milton Keynes, using the best-imported products from Spain and the best seasonal sourced local ingredients. Your Tapas experience is nothing without a good drink, we have carefully chosen a wide selection of wines and beers from Spain to compliment your meal.
Private Events
Book your Fiesta!!
Whether your event is social or professional, a dinner or a do come and find out what we can do you. From business breakfasts through to birthday lunches, drinks and dinner parties we can serve the perfect food and drink to suit every occasion. Also equipped with free- WIFI , the possibilities are almost endless – you can even control the music. Seating up to 45.
Check our Events
Fiesta no siesta!!
Click on the event below for more information,please follow us on our media to be always updated of our incoming music events. @cafeolemk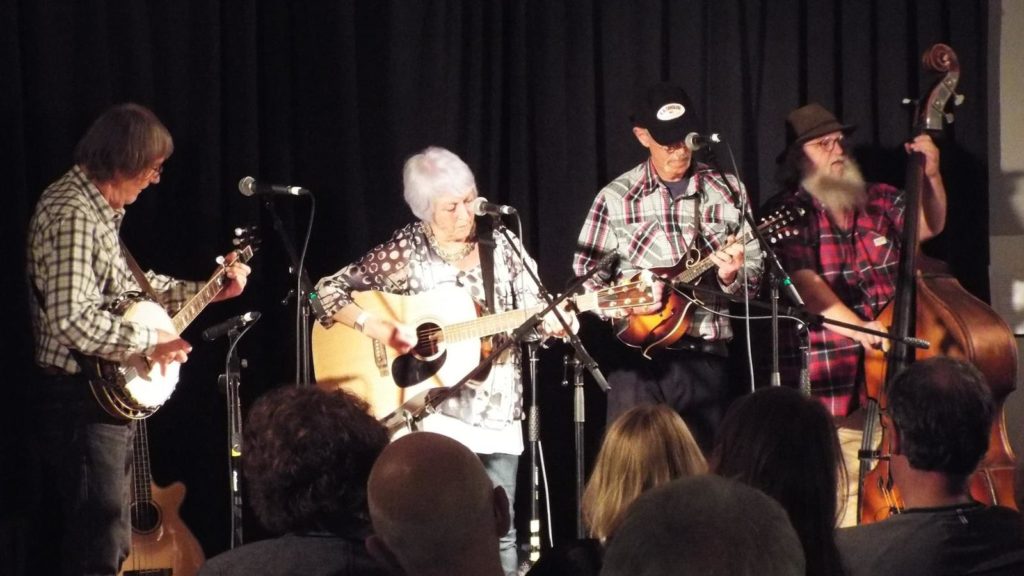 Café Olé is very happy to announce that Stained Glass Bluegrass will be playing live, from 19.00 on Sunday the 9th of December @ Café Olé Tapas bar in Wolverton.
They will play 2 sets of 45 minutes while you enjoy your tapas menu with your friends & family.
There is a menu available for the event, there are 9 different tapas to be shared just like in Spain at £25 per head, excluding drinks.
The Band is playing under passing the hat commission, so please bear that in mind!!, We would love to bring lots of music events so please share this event to family friends and musicians who are interested in this music events @ Café Olé
Where we are?
very close..!
We are located in Wolverton Park road, where "Buskers" used to be , in the historical Triangle building. We have a large visitors car park along Wolverton Park road, free for 3 hours, its by the side of the Building just under 1 min walk.
(please note this is not on the main building or the residential spaces in the mornings)
(After 18.00 our neighbour friends from offices go home, so there is plenty of spaces at the back of the building)
Contact Us